The competitive edge for your business
---
In today's economy, any advantage you can get is invaluable. That is why we strive to fulfill your logistics needs — and turn them into your competitive advantage. Incorporated in 2010, we offer integrated one-stop freight services across Southeast Asia and China (land) and globally (sea and air), supported by a highly experienced logistics team. Our expertise in different countries' customs procedures means that you can expect a trouble-free experience, for we are always working to minimize your cost, time and customs issues to help take your business to the next level
Our services include:
Full Truckload (FTL) and Less than Truckload (LTL)
Road/Sea/Air
Customs Brokerage
Warehouse & Distribution
Special Cargo Handling
Dangerous Goods Handling
Marine Cargo Insurance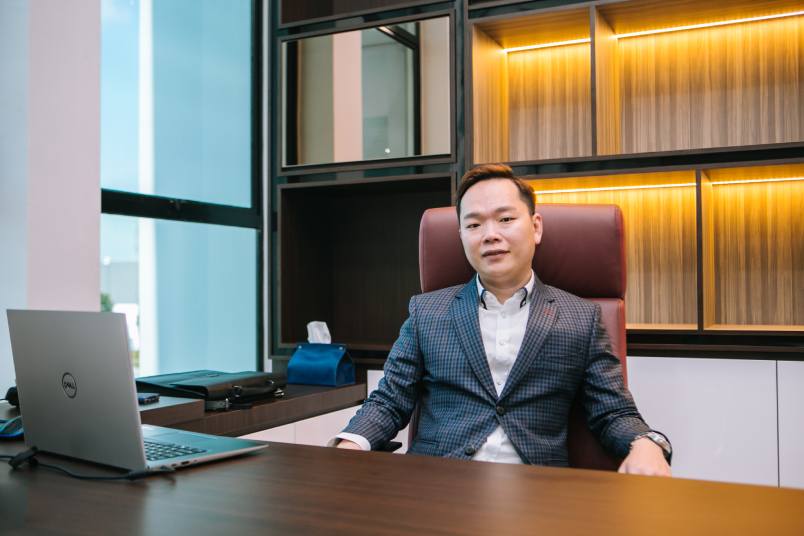 Alvin Wong
Managing Director
VISION
We aim to be the leading logistics company in Southeast Asia, providing reliable, high-quality logistics solutions that give your business the competitive edge.
---
STRATEGY
We invest in the best vehicles, equipment and people to provide you with customized solutions at the most competitive cost. We are positioned as one of the fastest growing logistics company operating in Southeast Asia to China (land) and globally (sea and air).
Milestones